#21
Oláa!! Estamos de volta, e hoje temos um post diferente, mas um que faz muito sentido para nós. E porquê? Ora, porque se há algo que nós partilhamos é paixão por negócio e pelo processo criativo por detrás dele! Por isso, hoje decidi partilhar com vocês alguns Logos de empresas conhecidas, que podem ter mais significado do que pensam! Espero que gostesm 😀
// Hey, we're back!! And today we have a unusual post, but one that makes a lot of sense, why? Because if there's something we share in common is the love for business and the creative process behind it! So today I share with you some famous company logos than mean more than what we see at first glance! Hope you enjoy it 😀
Toblerone
Que mais se espera de um chocolate suíço do que um urso na montanha!?
/ What more can you expect from a suiss chocolate than a bear in a mountain?!

Le Tour de France
Sim, é preciso ciclistas para haver Tour!
/ Well, we do need ciclists to have a Tour! 

Amazon
Para além de um serviço que te deixa com um enorme sorriso, a Amazon tem itens de A a Z!
/ More than a service that leaves you with a big smile, Amazon product list goes from A to Z!

Pittsburgh Zoo
A árvore da vida tem lugar para primatas e felinos!!
/ Pittsburgh's tree of life holds place for primates and felines!

Kolner Zoo
O Zoo de Colónia homenageia a vida animal e a catedral da cidade!
/ Cologne's Zoo honors the city cathedral and the animal life in the zoo! 

Vaio
A Sony aposta em VA, em linguagem Analógica, e IO, em Digital!
/ Sony bet on VA, in analog, and IO, in digital!

Museum of London
As cores representam a expansão geográfica da cidade Londres ao longo dos anos!
/ The colors represent the geographic expansion of London troughout the years!

Roxy
A Roxy junta dois símbolos da Quicksilver em espelho para formar um coração na marca de roupa feminina da empresa!
/ Roxy combines two Quicksilver Logos to shape a heart in the brands female clothing line!

BaskinRobbins

A marca de gelados oferece 1 sabor por cada dia do mês, daí o 31 no logo!!
/ The ice cream company offers 1 flavour for each day of the month, hence the 31!!

Continental

A Continental decidiu integrar o seu produto principal no logo, pneus!!
/ Continental decided to integrate their main product in their logo, a tire!!

LG
Para além das semelhanças que o logo da LG partilha com uma face humana, há quem diga que é inspirado no Pacman!
/ LG's logo doesn't remind only of a human face, some say it's inspired on Pacman!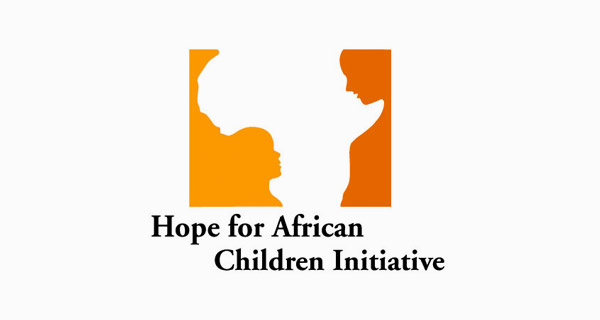 Bem, este é o fim da nossa conversa semanal, espero que tenhas gostado, e deixa um Like se achares que devemos fazer mais posts destes! E, se te apetecer, dá uma volta e vê se algo capta a tua atenção. 😀
Até ao próximo post, B.
// Well, this is the end of our daily Talk, hope you enjoyed it, and leave a like if you want more posts like this! And if you feel like it, take a look around to see if anything captures your taste. 😀
Till the next post,
Love, B.